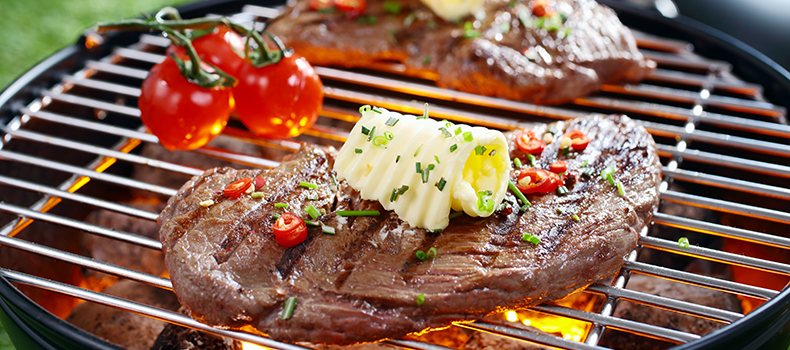 It is the start of barbeque season! It's time to fire up the grill, invite the family, friends and neighbors over and cook up some hamburgers, hot dogs and kebab for everyone to enjoy as you beat the heat. Hosting a western party, a rehearsal dinner, a family BBQ or a 4th of July party. Add some heat to your party this summer and set the scene with a BBQ invitation.
School Event – Our area of expertise is not simply restricted to birthdays, weddings or meetings. Be it a commemoration ceremony like graduation or a celebration like teacher's day or any other event for your school, we're here to help. Leave it up to us to make your event a grand one.
Barbeque – A word that puts a smile on many faces. Imagine…. perfectly marinated meats, Bewitching aromas from the hot grills.
A ravishing mix of local and international flavors, and to wash it all down? Cool drinks and an even cooler ambiance of the pool. Definitely a party that would be remembered by all. Check out our menu and we are sure it will make your mouth water.