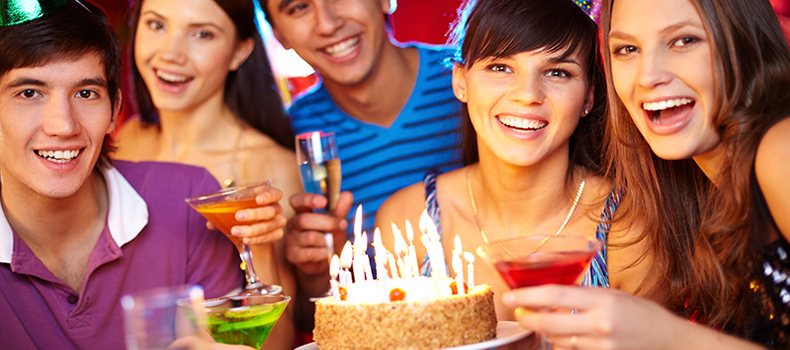 Birthday parties are momentous occasions that you can share with friends. Be it your 1st, 21st, or 50th birthday, a small or a large party, we are here to make it unforgettable.
Elaborate themes, a fun-filled atmosphere, and delicious cuisine add flair to your birthday dinner party. Depending on how extravagant the birthday dinner is, give plenty of time to the planning process.
Celebrate indoors in our splendid Red Velvet Ballroom or the relaxed poolside with a customized menu. From local to international, BBQ stations to your bar. Have a look at our venue and you are sure to fall in love with it.
Birthdays are amazing milestones that should always be celebrated to the fullest. It doesn't matter if it's just another day, you made it another year! And you should embrace that fully. Whether you're planning a huge bash, a surprise for a loved one, or just want to make your day a little extra fun, you can find venues on the Red Velvet that will suit all your needs. No matter the theme, the decor, or the food- you can filter and find venues to make your birthday party so much fun! Use our new filter function to create a birthday party you'll never forget.