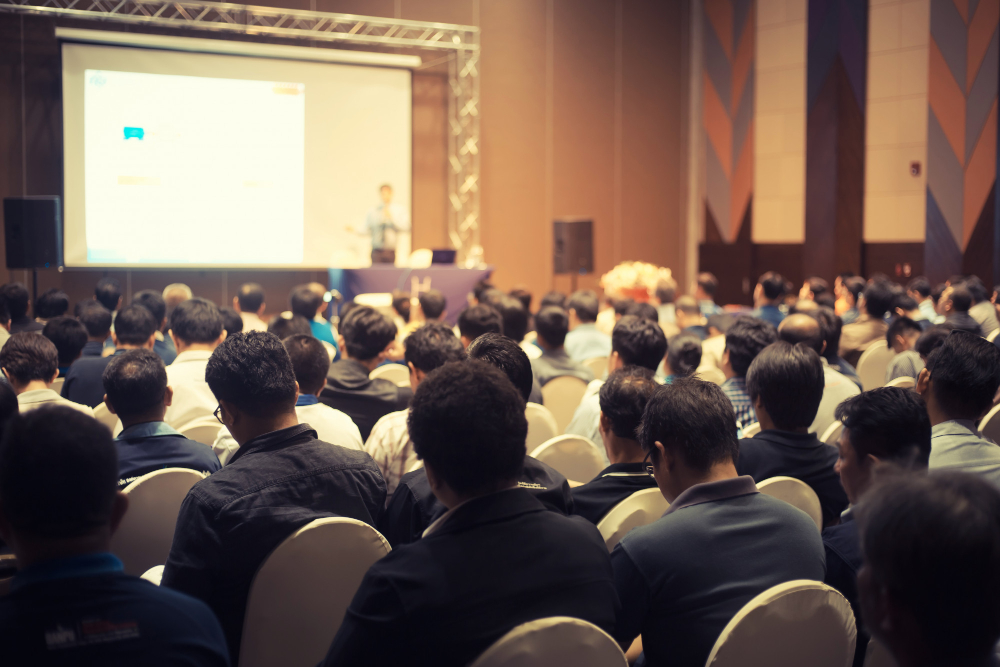 Red Velvet brings together a group of professionals with extensive experience in the leisure, entertainment, and communications fields both locally and internationally. We are fully equipped to provide services required in the organization of large-scale events such as conferences, product launches, team building, company retreats, and more.
Our facilities in the Ballroom include a computerized LED lighting system, a high-quality AV sound distribution system, plasma TVs, and a projector. We believe in the importance of understanding our client's diverse and varying needs and propose creative solutions to not only meet but also exceed their expectations.
The Red Velvet is the perfect place to host your next event. Our ballroom is beautifully designed with high ceilings and chandeliers, and our staff is outstanding, so you can be sure that your event will be unforgettable. We're the perfect place for a small gathering, cocktail reception, or corporate event. You and your guests will be treated like royalty from the moment you step through our doors.